Web Design & Development
Mobile led web design and development using WordPress to create engaging, accessible and well supported sites.
Digital Consultancy
Support for all aspects of digital development including security, writing briefs, agency selection, strategy and funding applications.
To discuss your project please contact Richard.
Notes on a Website
Creating websites since the early days of the internet I've worked on many great projects, but also some terrible ones.
In an attempt to understand what makes a good or bad project I started writing lists. These lists have evolved into notes on a website, a guide for clients, designers, developers or anyone interested in creating websites.
"The fact that our new website matches the ambitions we set ourselves is in no small part due to Richard's work. I cannot imagine having navigated the complexity of the task without him."

Graeme Rigby, Amber Film & Photography

WordPress Hosting
Secure WordPress hosting on our dedicated server. 24/7 monitoring ensures sites are available while backups are there for peace of mind.
Managed Updates
To keep your site secure our Managed Update service ensures WordPress and all plugins are updated as new versions become available.
Website Support
Prompt and efficient support covering everything from simple updates, advice, training and troubleshooting should the need arise.
To talk about hosting & support please contact Richard.
"Richard's long-running support has been invaluable to us. Any technical issues that we run into are always handled swiftly, effectively and personably."

Sebastian Fischer, Chief Executive, VOCAL

For sales, commissions or collaborations please contact Richard.
---
"Not only comprehensive expertise in the mechanics of web-design but also a real aesthetic flair and a thorough knowledge of the relevant marketing fundamentals."

Callum Fisken, Ampersand Interiors

Aerial photography & video.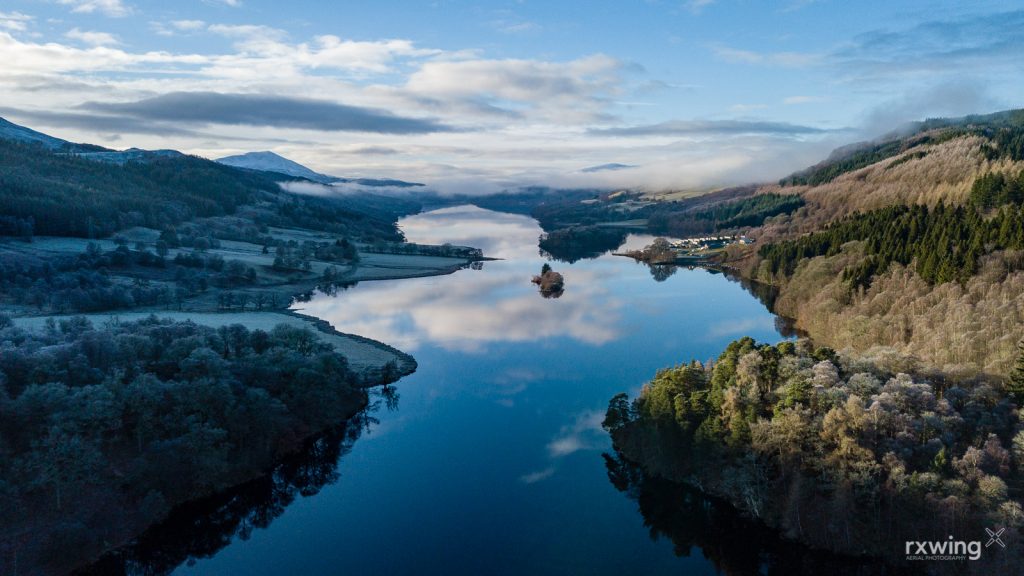 For prints, usage, commissions or collaborations please get in touch.

Exploring the textures and patterns of land use in Scotland.