Notes on a Website
Creating websites since the early days of the internet I've worked on some great projects, but also some terrible ones.
In an attempt to understand these experiences I started writing lists which have evolved into these pages, all work in progress.
---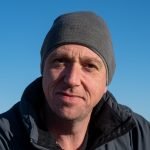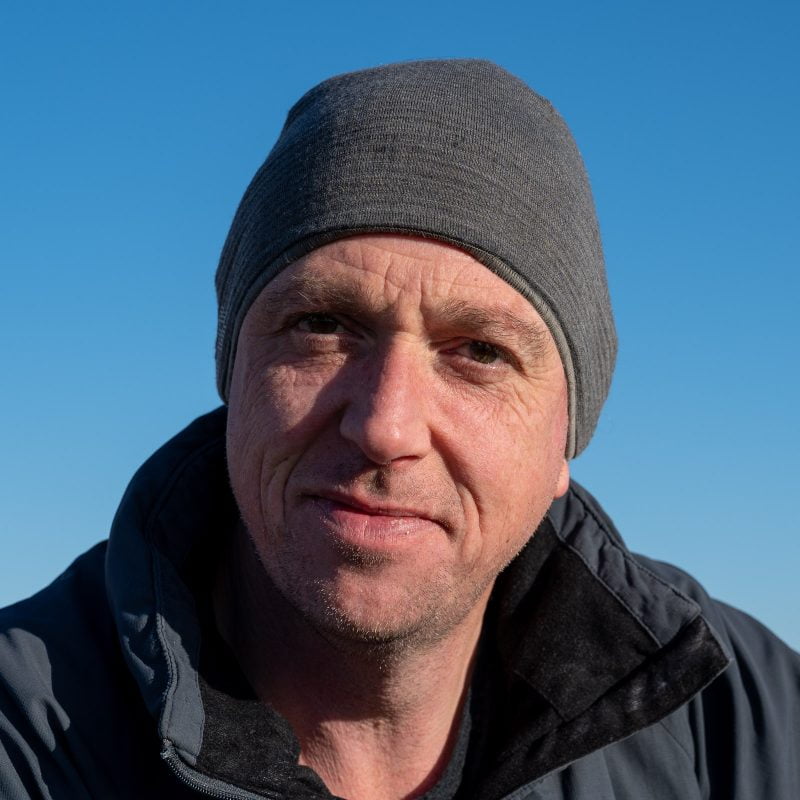 Richard Cross runs Control X; designing, developing and supporting websites for a wide range of clients.
To discuss your project please: