About
Control X Digital was set up by Richard Cross in 2010 to provide professional web services for clients looking for design, development and support without the overhead of a conventional agency.
Since then I have helped dozens of clients get online, improve their site, add e-commerce or other functionality. I also consult on best use of technology and help support funding applications.
Based in Perthshire and with an office in Edinburgh (Summerhall) most of my clients are in Scotland but I take on projects from all over the world.
I also host client websites offer a variety of WordPress support packages.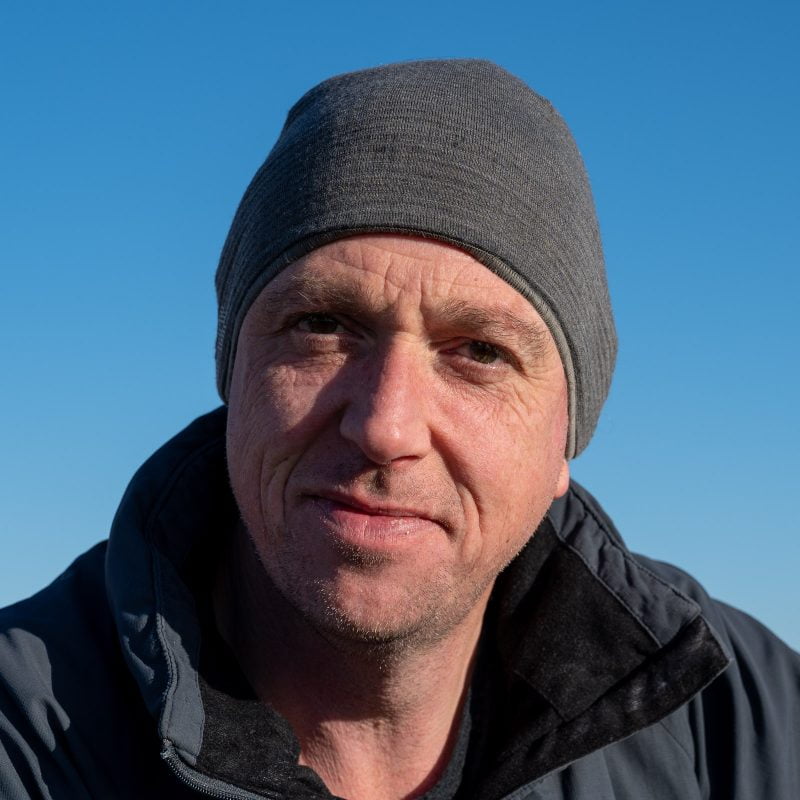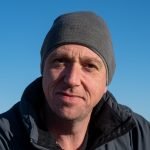 Richard lives in Perthshire, Scotland.
Interests: photography, cycling, walking, nature.
To discuss your project please: